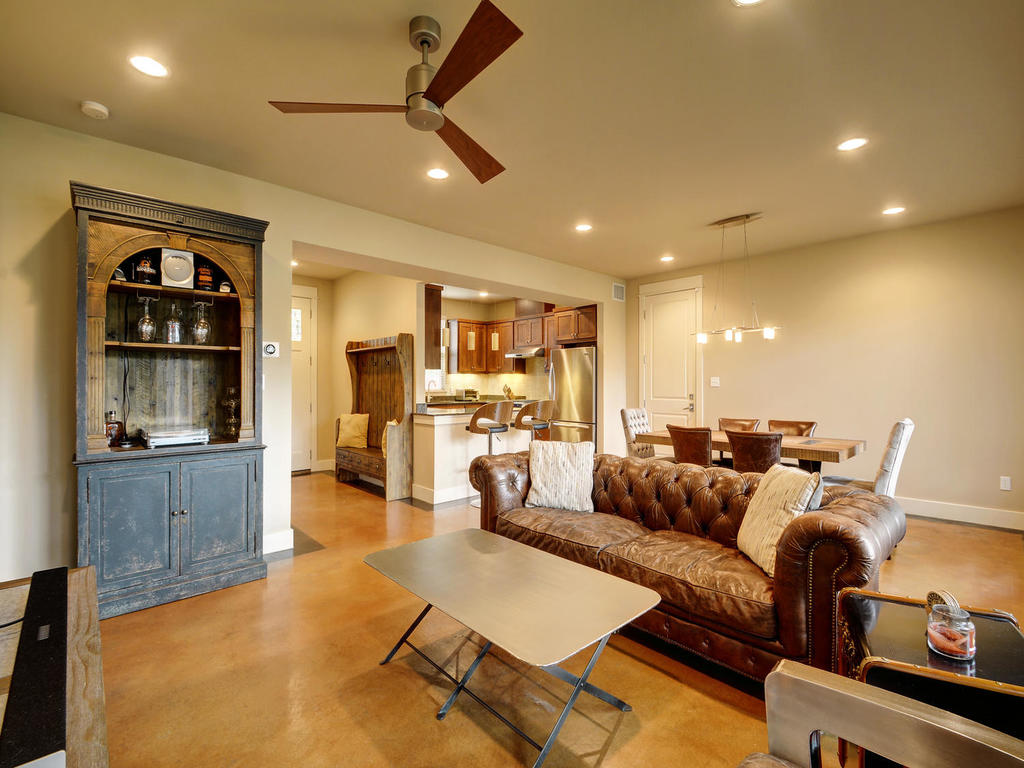 Hi Tomas & Katie,

Mia and I wanted to take the time to personally provide feedback and review of our time with your team

We truly feel blessed that your team called and went out of your way to guarantee you would sell our home for us giving the bad experience and poor handling we had with a previous listing agent. Everything you promised us was held to a high standard from communication, marketing, coordination, preparation and most importantly selling our property at a fair price based on the market under tight deadlines.

Katie, we personally want to thank you for your diligence, positive personality, and trustworthiness you brought to our selling situation. Our family was in a big transition moving across the country, dealing with demanding corporate jobs, travel, purchasing a second home and working on tight deadlines. If it were not for you we can't imagine the process having been this good or stress free. You were always available even when not expected during major holidays and vacation periods. Your dedication was noticed and we wanted to make sure you knew how fortunate we felt to have had you on the team.
— Bradley Herrin